The art of pottery for Andreas Kattos is much more than a daily practice, it's the product of years of experience, experimentations and personal growth combined. Through countless hours of experimentation with clay, the artist creates responses and artworks that validate his hard work and commitment. Moulding the primitive material by hand or turning it on the wheel, Kattos creates his signature pieces that are known for their aesthetic integrity, their sense of intimacy and the internality it evokes.
Figures, tableware and objects with a decorative or symbolic character, are just some of the subjects the artist touches upon. His practice is mainly involved with human nature, as defined by man himself, his needs and behaviours.
Born in Vatyli, Famagusta in 1958, he first met the art of ceramics as a student at the Famagusta Technical School. He later graduated from the OAED School of Ceramics in Maroussi, Athens. He has presented five solo exhibitions and has participated in many group exhibitions both in Cyprus and abroad.
He now lives, creates, teaches and exhibits work in his workshop located in Ankyras Street in Limassol.
Tel.: 25343414, 99679292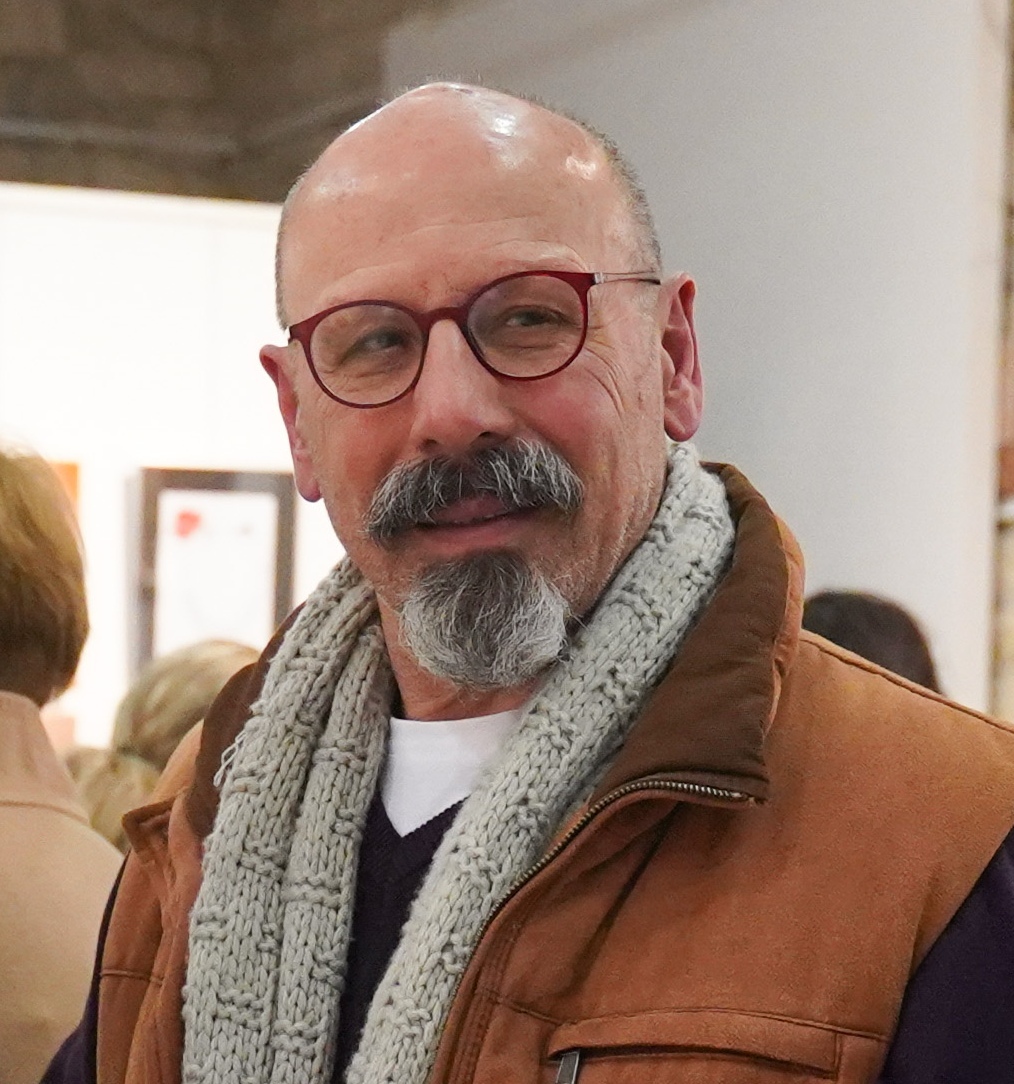 Our Newsletter
Sign up for our News letter to make sure to get informed about our latest news and activities.