My name is Maryam Abdi and I live in Limassol, Cyprus. I have over 20 years of experience in painting, with a focus on oil painting of the Qajar era of Iran. Beside painting in my studio, I have taught painting and pottery at different levels to adults and children (and also as voluntary work in refugee camps)
I live alone and the art community in Limassol is small. I am very interested in widening my horizons and moving to a place like America with a diverse culture. Where I can use my art skills to teach and learn. I would very much appreciate it if you consider me for any painting apprentice, or ceramic arts positions you might have open. I love the museum environment and would happily accept any art-related work offers in your museum.
Maryam Abdi (Azar) was born in Tehran, Iran. She studied art at Kamalolmolk School of Fine Arts and earned a diploma in painting and design as an honor student in 1989. She had the privilege to learn painting in classes of professor Hossein Shaikh, a very well-known figure in the Iranian art world. She also took classes with other well-known masters such as Hanibal Alkhas, Babak Etminani and Yaghoub Amamehpich in Tehran.
While mastering her painting skills, she started developing interest in ceramics and pottery
as well. Soon after she immigrated to Cyprus in 2000 she had the honor of learning pottery from world renowned Cypriot pottery and ceramic Master Valentinos Charalambous.
Maryam has a diverse range of experience in arts. Beside painting and pottery and
teaching arts, she also has experience in restoring paintings, sculptures and antique
furniture.
Tel:  99898315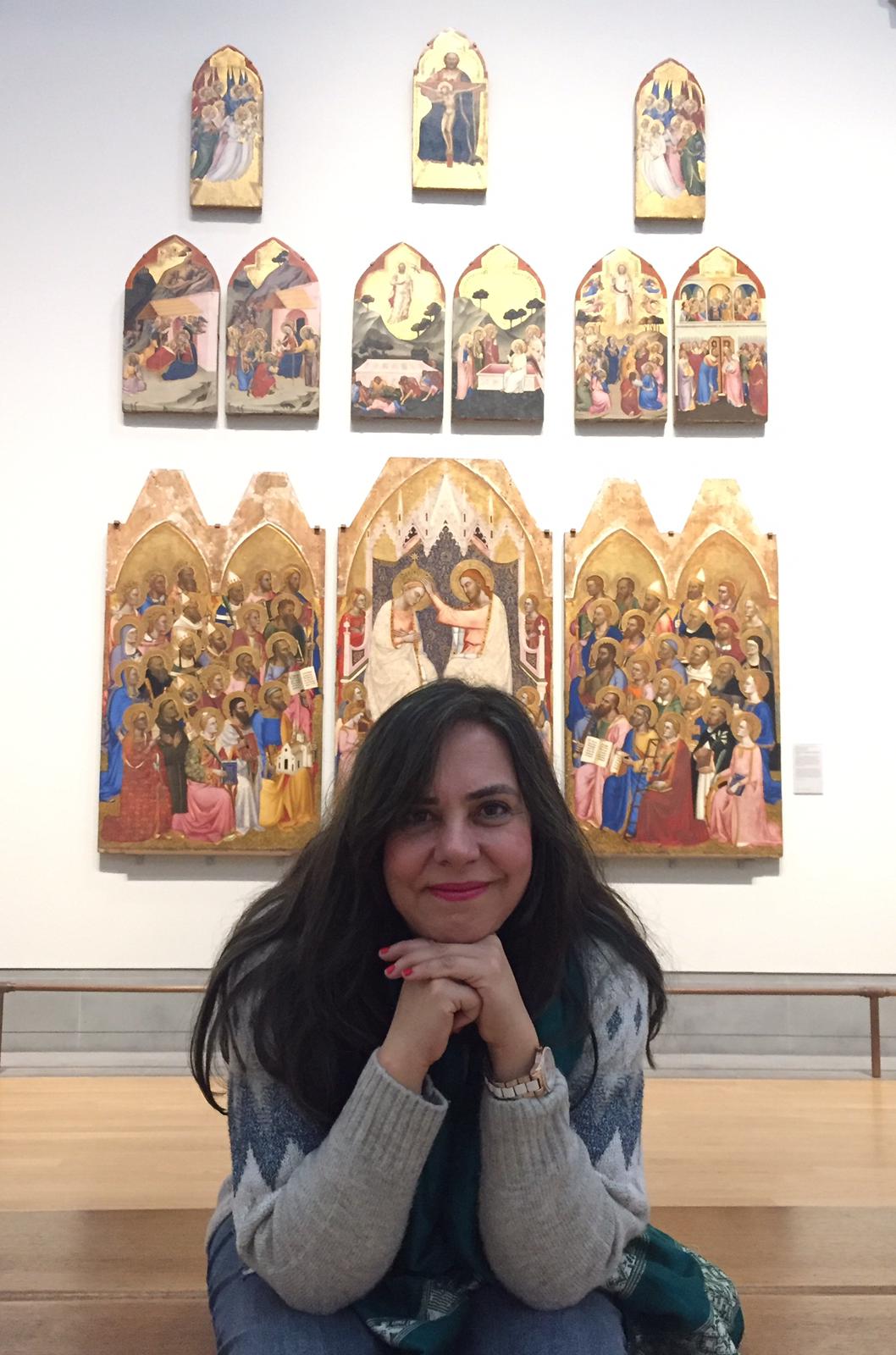 Our Newsletter
Sign up for our News letter to make sure to get informed about our latest news and activities.