Constantinos Constantinides
Upon completing my BA in Ceramic studies at Camberwell College of Arts & Design, London, in 2000, I returned to Cyprus in 2001 and inaugurated my own studio in the heart of the Old city of Limassol where I work and live.
My profound passion for clay opened up and unveiled new dimensions of expression.
Our thoughts that we are living our life without any cause, unity, assurance and stability have all derived from the sociopolitical, educational, religious, economical and geopolitical factors which have played their role. The pervasive observations of the institutions are forced upon us, thus shaping our mindsets to submit to the services of the power and profit.
I'm getting my inspiration through these thoughts, nature and life itself. My work is handbuilt stoneware and one offs. I create my own glazes to suit my forms and designs. For the past ten years I have been searching for local raw materials (from various parts of Cyprus) with which I have created an exuberant pallet of colours to enhance my glazes.
Tel.: 99545121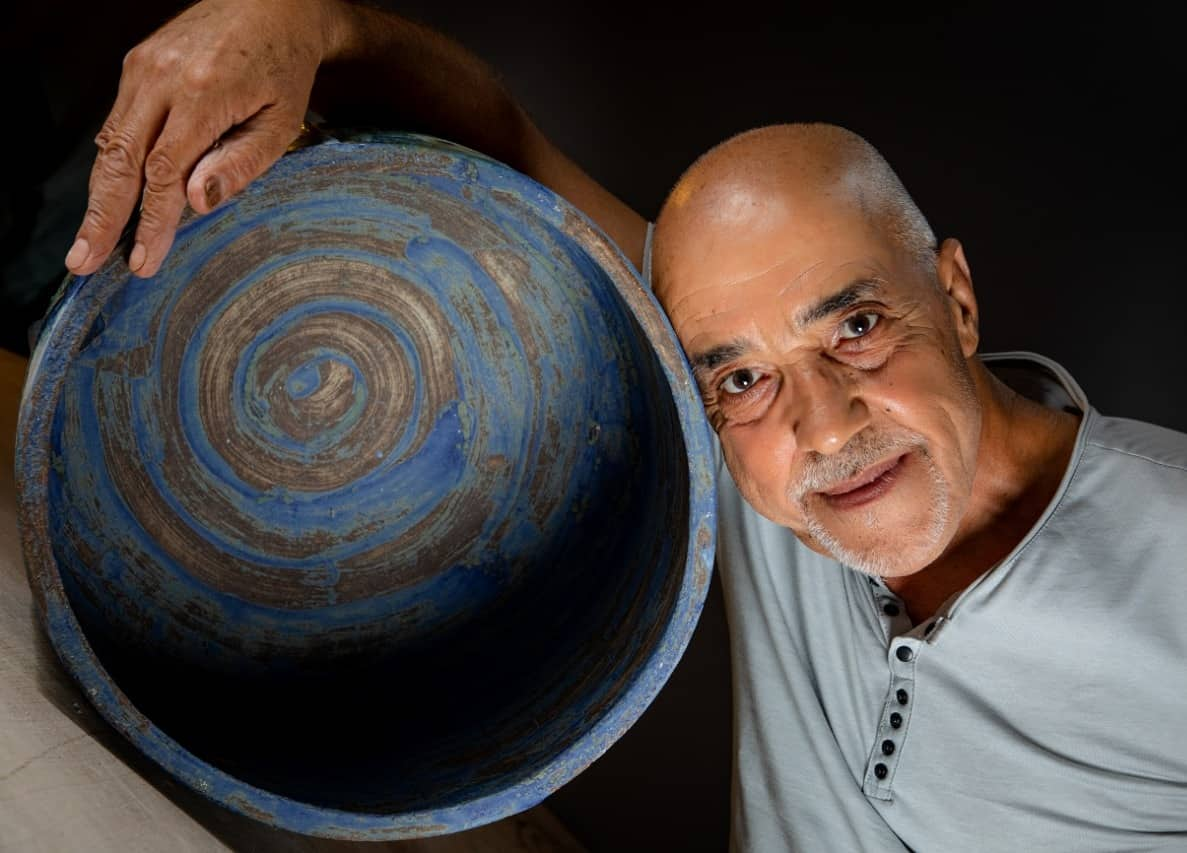 Our Newsletter
Sign up for our News letter to make sure to get informed about our latest news and activities.