Elina Hadjinicola was born in 1997 in Larnaca. She holds a BA in Fine Art (Hons) from Nottingham Trent University.
Working across media, from ceramics to sculpture, video and installation, she constantly explores new ways to bring together different worlds and materials. She examines the role of the artist in current social and ecological issues – as well as how art could be a starting point for a shared reflection.
Elina participated in a large number of group exhibitions and has exhibited artworks in the United Kingdom, The Netherlands and Cyprus. Recently she founded the Blue Canary Art Studio with the aim to enrich the cultural activities in The Artists' neighbourhood, in Larnaca.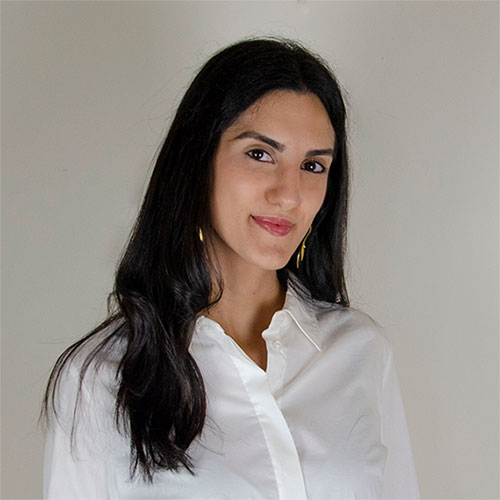 The specified carousel is trashed.
Our Newsletter
Sign up for our News letter to make sure to get informed about our latest news and activities.