Fotini Ioannou was born and raised in the now-occupied village of Trachonas, Nicosia. In 1974 she moved to Athens and studied with a scholarship at the School of Ceramics & Pottery. She has been trained at the Cypriot Handicraft Centre, focusing on the wheel throwing techniques, clay handicrafts and handling a ceramic kiln on various temperatures.
She maintains her own ceramics studio, and has participated in several group exhibitions in the last twenty years. She has also been teaching ceramics to people with special needs & mental health problems (using clay as a means of treatment) at the Cyprus Mental Health Services, in the Department of Occupational Therapy.
Tel.: 99714158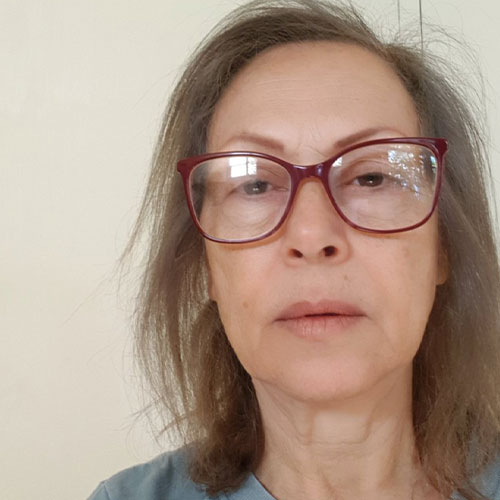 Our Newsletter
Sign up for our News letter to make sure to get informed about our latest news and activities.