I, Frosso Constantinidou (Kappa), was born in Limassol. After I graduated from the Lanitio Gymnasioum I studied music in the Famagusta National Music School.
In parallel with my musical studies, I was attending painting art lessons at Andreas Kleovoulou's workshop. The painting art studies in conjunction with my talent in art and painting helped me to carry out five personal painting art exhibitions.
I followed ceramic art lessons at Valentinos Charalambous' workshop and at the present I practice the ceramic art professionally and own my own ceramic art workshop.
I am a member of the Union of Cypriot Artists (Ένωση Εικαστικών Καλλιτεχνών Κύπρου) and until now, I have carried out three personal ceramic art exhibitions.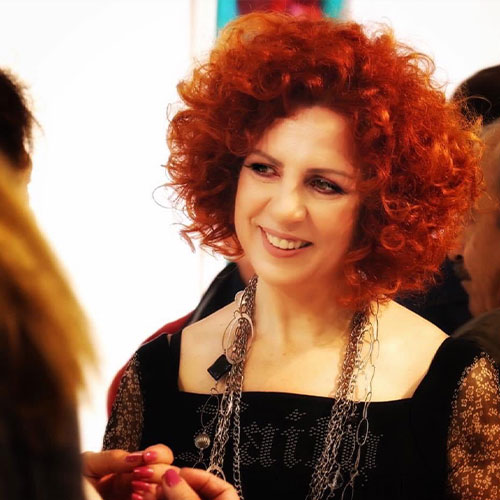 Our Newsletter
Get E-mail updates about our latest shop and special offers.