Graduate from the School of Fine and Applied Arts, Aristotle University of Thessaloniki 2012. From 2013-2016 she worked at the laboratory of her ceramic teacher Valentino Charalambous. From 2013 until today she works in the schools of the Ministry of Education and Culture as a teacher in the subject of Art Education. At the same time, she maintains a space as a painting and ceramics workshop where she teaches, researches, creates and expresses her self. The most important actions and exhibitions in Cyprus, Greece and abroad in which he has taken part are:
Art exhibition of contemporary art / "Symplexes" / MAMA Contemporary / Paphos, Cyprus 2021 || Krypton contemporary art exhibition/ Municipal Gallery of Chalcis, Greece 2021|Biennale Larnaca21/ Larnaca Municipal Gallery / Cyprus 2021 | | 1000VasesParis / Joseph Gallery / Paris Design Week & Maison & Object, Hervé Sauvage (Hermès), Paris 2020 || Art exhibition of contemporary art "GENERATIONS 1960-2019" / "DIPOLA" GROUP / Municipal Gallery of Malevizi, Crete 2019 || UNESCO Art Action – ''3rd. International art action and art honors '' / Russian Museum, Moscow, 2019 || Art action "Mediterranean faces rosters de la Mediterrania" – faces of the Mediterranean. Initiative of the Catalan organization "stop mare mortum" with the aim of reporting the thousands of deaths of refugees at the borders of Europe and traveled throughout the Mediterranean 2016 || Erasmus + and Lcyouth (nationalyouthorganization) / Assisted in Ceramics Courses at the Duomo Opera Museum where delivered by its employers / Florence 2016 |
Tel.: 99790475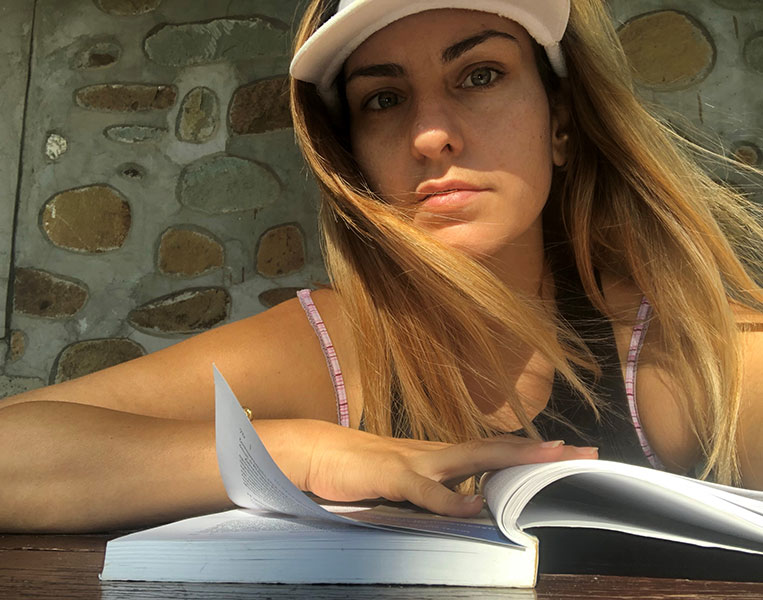 Our Newsletter
Sign up for our News letter to make sure to get informed about our latest news and activities.