Mary Pavlou was born in Choulou Village, Paphos in 1963. Today Mary lives with her family in Limassol, where she has established her private workshop. While visiting the workshop you may explore Mary's drawings and fabulous ceramic works she has been mastering in the past 25 years.
During her career as an artist, Mary has taken part in various ceramic workshops, as well as participated in many group exhibitions all over Cyprus. Her first individual exhibition took place in Limassol in 2016.
Mary's art is characterized by her particular attraction and love for tea pots which combines their artistic and utilitarian properties together with vibrant colors and unique handles.
Another outstanding aspect of her art focuses on a variety of ceramic female figures.
Tel.: 99346042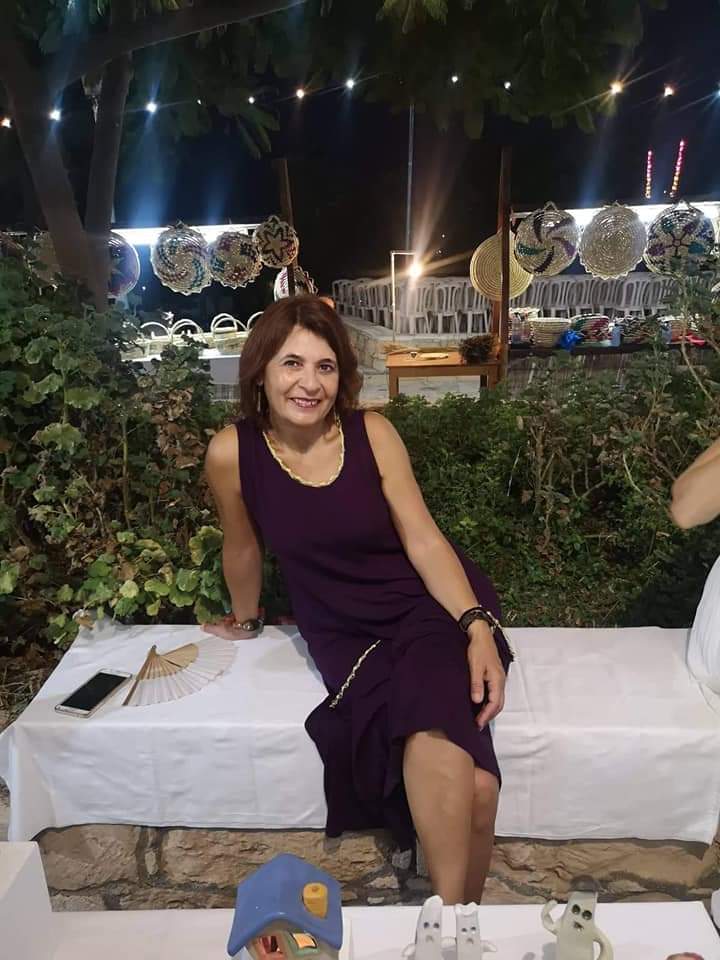 Our Newsletter
Sign up for our News letter to make sure to get informed about our latest news and activities.