Michalis Michael comes from the city of Famagusta. He graduated from the Technical School of Famagusta in the Ceramics department 1968 – 1972. In 1975 he went to Athens where he
worked in various workshops. In 1977 he opened his own workshop in Athens and in 1987 he returned to Cyprus and opened a workshop in Larnaca, where he works till this day.
Tel.:24623952, 99404414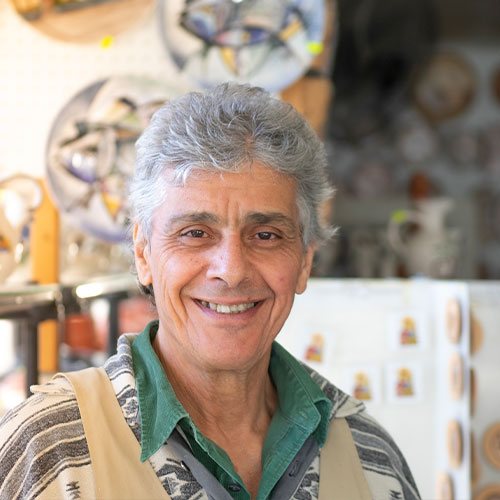 Our Newsletter
Sign up for our News letter to make sure to get informed about our latest news and activities.