Panayiotis was born in Nicosia in 1971.
He studied Sculpture at Athens School of Fine Arts (ASFA), with Professor Th. Papayiannis, where he graduated with honors. During the course of 1997-2003, he was a fellow of the State Scholarship Foundation (SSF).
He has presented six solo exhibitions at the Apocalypse Gallery Nicosia 2019, Athens Art Gallery 2017, Apocalypse Gallery Nicosia 2015, Athens Art Gallery 2010, Apocalypse Gallery Nicosia 2010, Athens Art Gallery 2006. He participated in many group exhibitions in Cyprus and abroad (more "Affordable Art Fair", New York, 2013,"Tracing Istanbul", Istanbul 2010, "Unfair" Athens 2007, "Art Athina" the Athens Art Gallery, Athens 2005.
Tel.: 99060034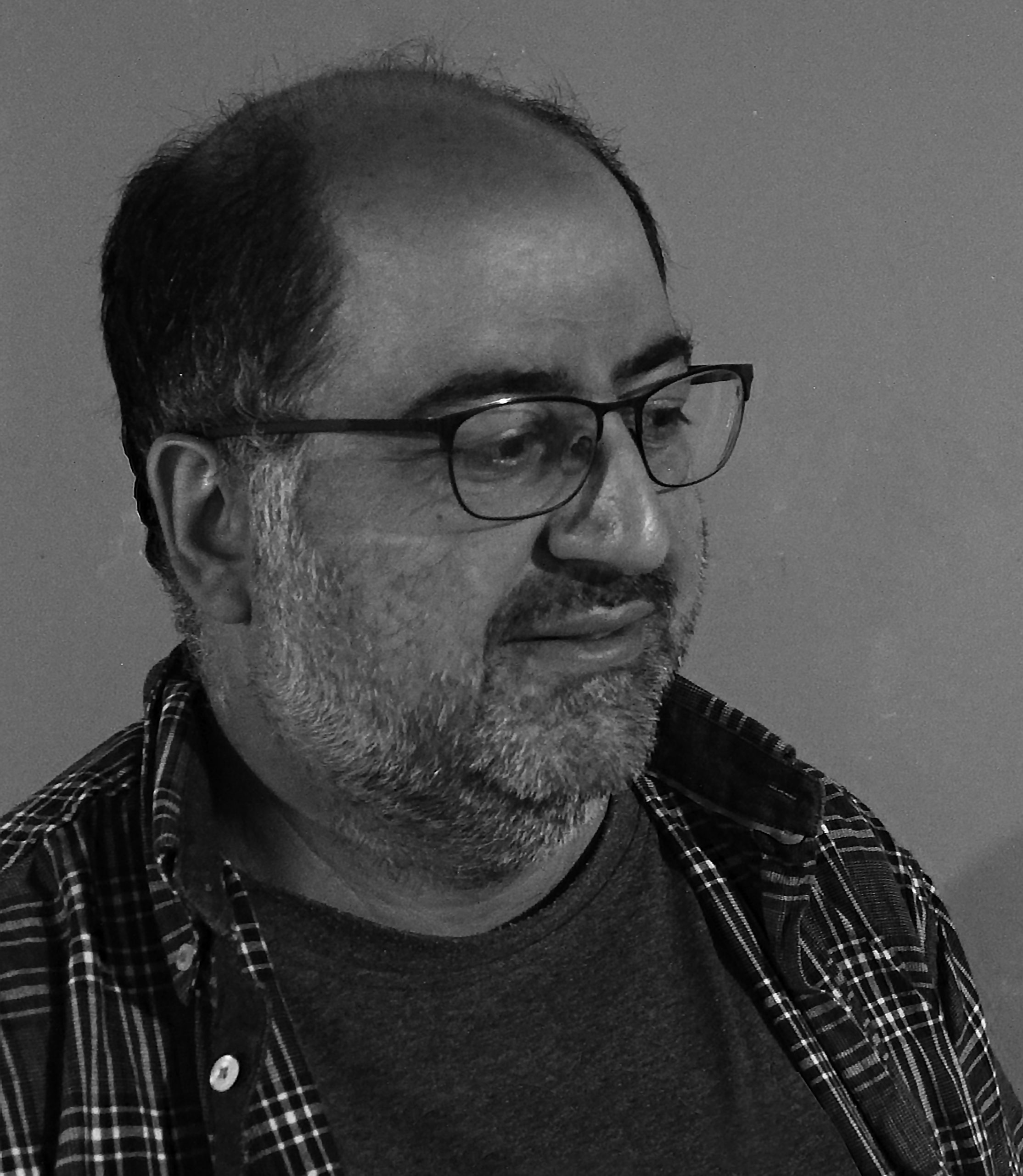 Our Newsletter
Sign up for our News letter to make sure to get informed about our latest news and activities.