Sonia Chatzivasili studied Fine Arts at the University of the West of England in Bristol, England. She also attained her Master's Degree in Fine Arts there. Although, she attended ceramic classes at catkerameas pottery for some period of time to enhance and gain the necessary experience. She lives and works in Limassol as an Art teacher in the afternoons, while at the same time she creates works of art such as paintings and sculptures. Her works have been presented in group exhibitions in both Limassol and Nicosia, Cyprus, in Somerset and Bristol, England, as well as in Vienna, Austria. She organised 2 solo exhibitions in Limassol by herself with a great success.
She has recently successfully had the opening of the Polychoros that she has opened with her 2 sisters where she owns and manages the gallery, and the art workshop space "ArtStrokes" for children and adults.
Tel.: 99742210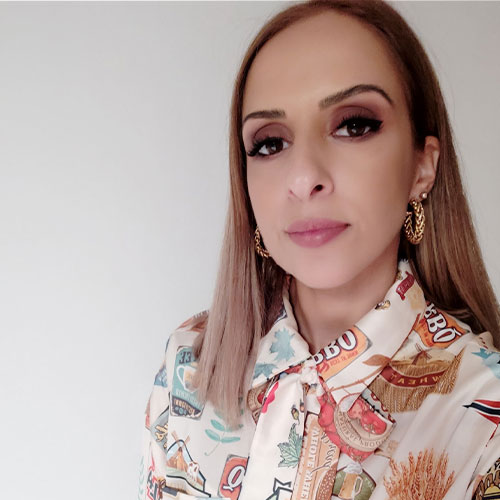 Our Newsletter
Sign up for our News letter to make sure to get informed about our latest news and activities.