Tatiana Vasilyeva is an emerging artist, whose creative range includes pottery, sculpture and porcelain work. She is the founder of the Tochka Ceramic studio in Nicosia.
Born in Izhevsk, USSR, Tatiana Vasilyeva is a Russian ceramicist based in Cyprus. She graduated from Moscow State University named after M.V. Lomonosov (MSU) and holds a master degree in Journalism. Simultaneously with her career in public relations Tatiana began her ceramic training. Starting with handbuilding and pottery wheel courses in Russia, she then continued her education in various schools and studios in Spain and Cyprus progressing to more advanced techniques. After opening her own workshop in Nicosia, she started teaching ceramics and gained experience in designing and producing tableware and functional pottery for private clients including restaurants and cafes. Her participation in the Erasmus for Young Entrepreneurs program led Tatiana to a work placement and creative training in Valencia, Spain.
During her most recent stay in Spain, she participated in various educational courses, as well as design conferences and ceramic conventions.
Her work can be found in private collections worldwide.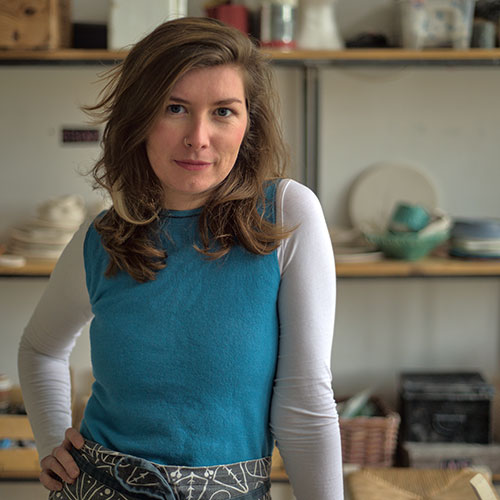 Our Newsletter
Sign up for our News letter to make sure to get informed about our latest news and activities.