Urania Varnava creates both artistic and functional handmade ceramics inspired by nature and life. Her work is carefully crafted and decorated with a great deal of patience and detail, using Stoneware clays and high temperature glazes.
She was born in Famagusta and studied Interior Design and Graphic Arts. She first came into contact with clay at the Technical School of Famagusta, where she was introduced to its secrets and magic. Since then she has been continuously engaged in the art of pottery.  She has participated in various group exhibitions and she is a member of the board of the Pancyprian Ceramists – Potters Association.
Tel.: 99338652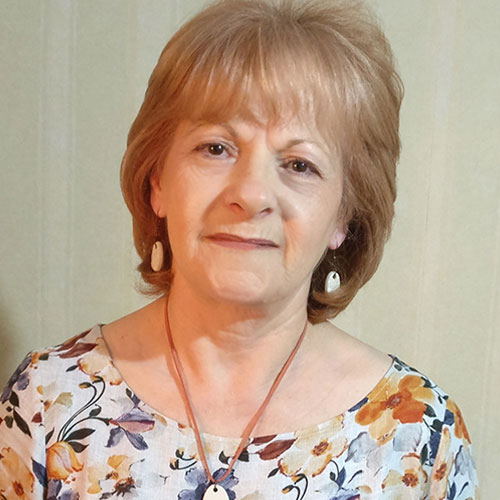 Our Newsletter
Sign up for our News letter to make sure to get informed about our latest news and activities.